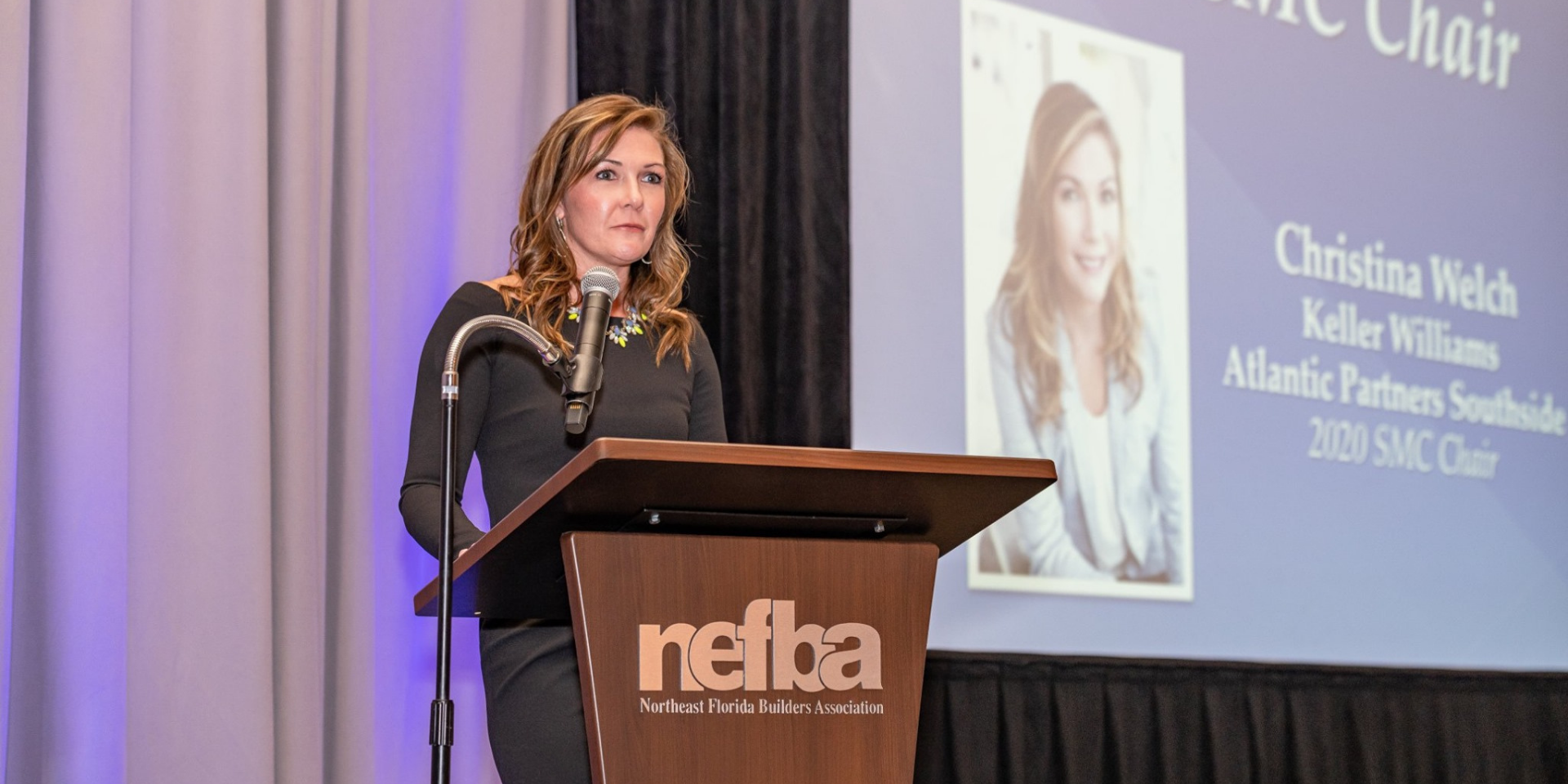 ---
Start Your Journey with
Christina Welch & Be Inspired.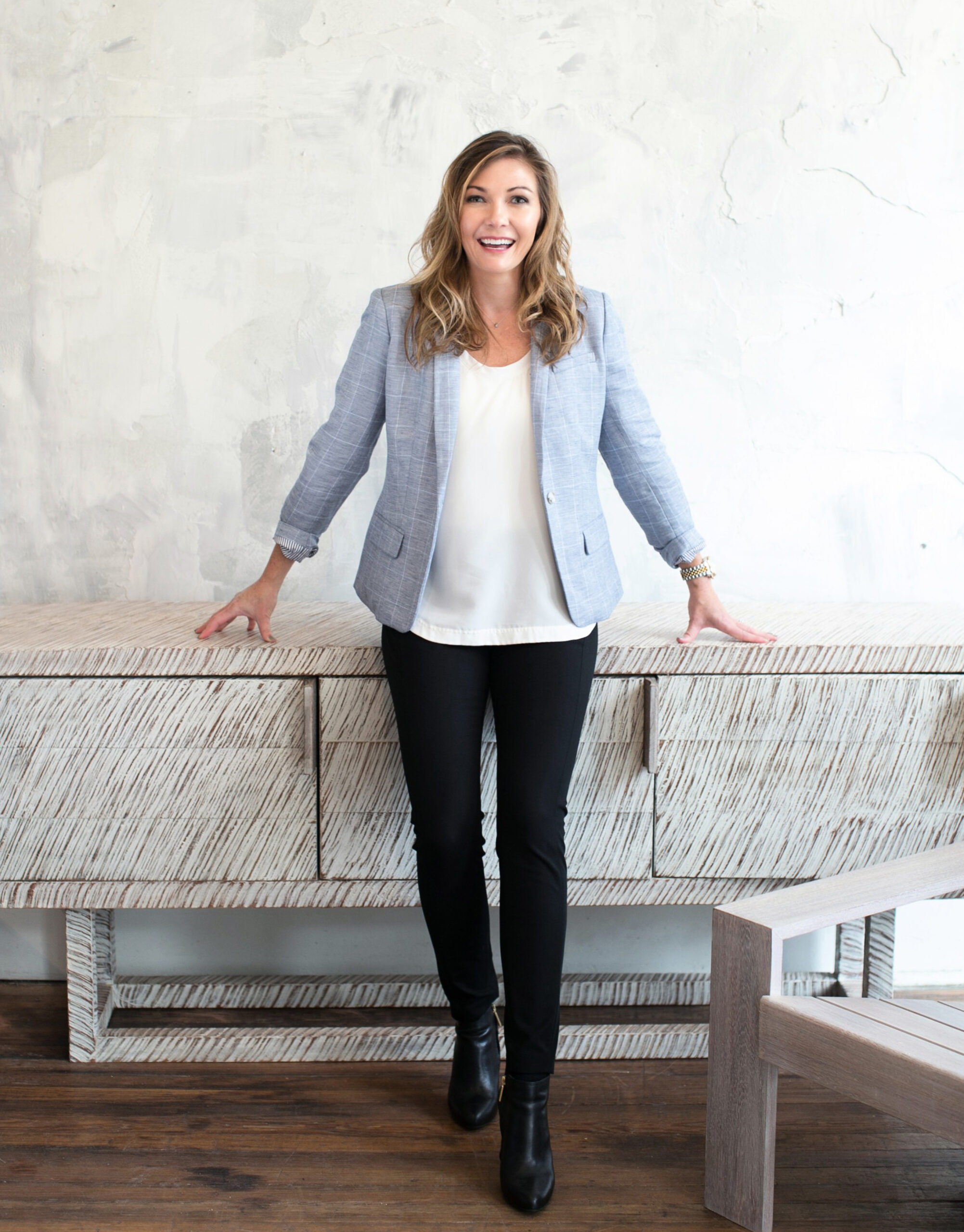 About Christina
Graduating from Georgia Southern University with a Bachelor of Fine Arts degree, I moved to Jacksonville ready to begin my new career. Struggling to work my way up the ladder, it didn't take long to realize I was in the wrong industry.
What came next changed the course of my life. I became a licensed Florida Real Estate Sales Associate and later a licensed Broker. I left the corporate world and never looked back. It was time to pursue my true passion, real estate.
It's said that timing is everything and to some I chose the worst timing possible to launch my new career in real estate. Every situation that could arise, arouse and problem solving became second nature to me. Pardon the pun but I truly learned the real estate business from the ground up. I had started at the beginning of the worst bubble burst since the depression. I quickly learned the importance of customer service and grew my business by helping homeowners get out of distress homes while aiding buyers in finding the home of their dreams.
Starting on my own in 2006 and then developing the Welch Team in 2012. In just 4 years, my team has grown to one of the top teams in Northeast Florida. I believe in consistent training, utilizing new technology and over and above customer service. It's all a part of what helps separate Welch Team from our competition.
Christina has been featured on…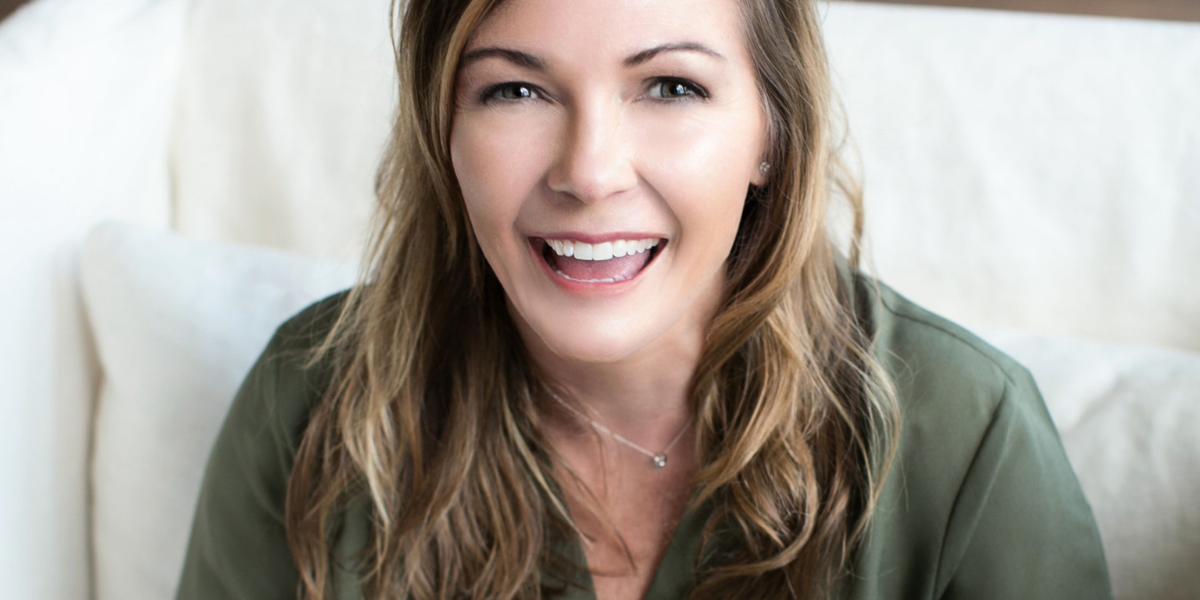 Christina's Expertise
---
Real Estate Grow, Leverage and Profitability
Christina now focuses on sharing her experience-based knowledge with agents in our industry, so that they can avoid the mistakes she made. We are only as strong as the people who work with us. I learned that it's essential to educate yourself from the ground up, to set yourself up as a real business and to give it a sound foundation," she says. "A lot of people are just 'in real estate' and don't truly have a business plan in place, but you need one. Having a written manual on how to operate is extremely important Overall, Christina says her biggest career challenge is also its greatest reward: working with so many different types of people and helping them get to their highest potential.